OUR MISSION:
C.A.R.E. stands for "Celebrate Ability Respite Evening". Our special needs ministry was created to glorify God by sharing the love of Jesus Christ with the amazing families and special friends in our community.
OUR METHOD:
On a quarterly basis (January / April / August / December), we offer a Respite Night. At it's core...it's a big party for our amazing adults (ages 18+) with special needs. This time allows for caretakers to have an evening off. Each gathering, will be built around a unique theme experience.
Upcoming Events: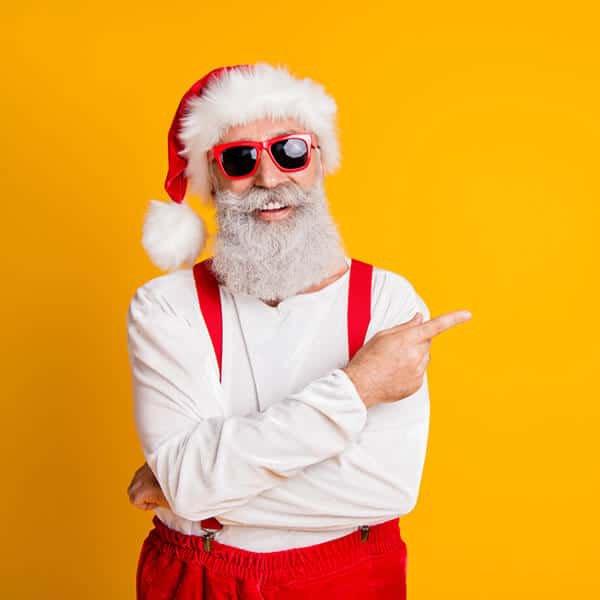 Join us for FOOD...FUN...and KARAOKE!
Must RSVP below in order to attend. See you there!
Past Events: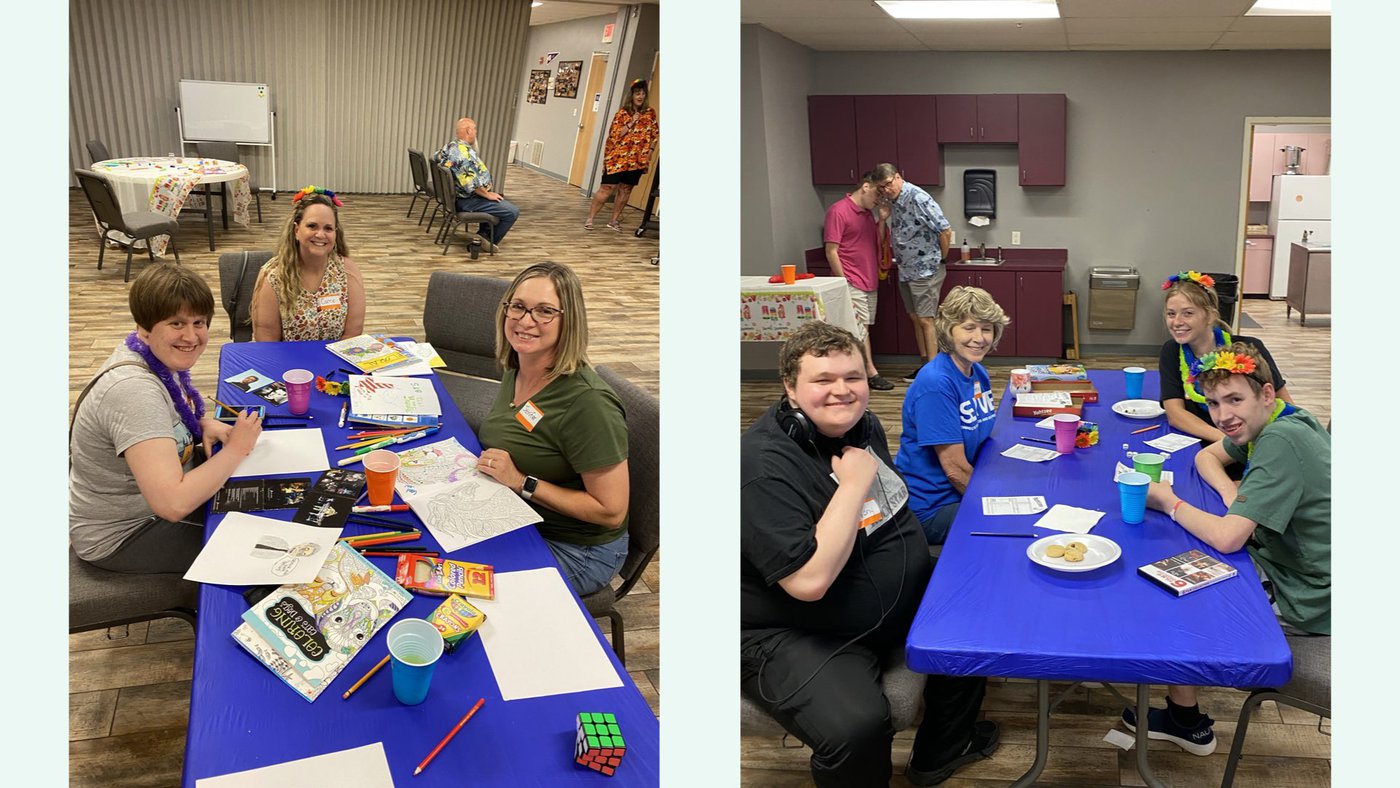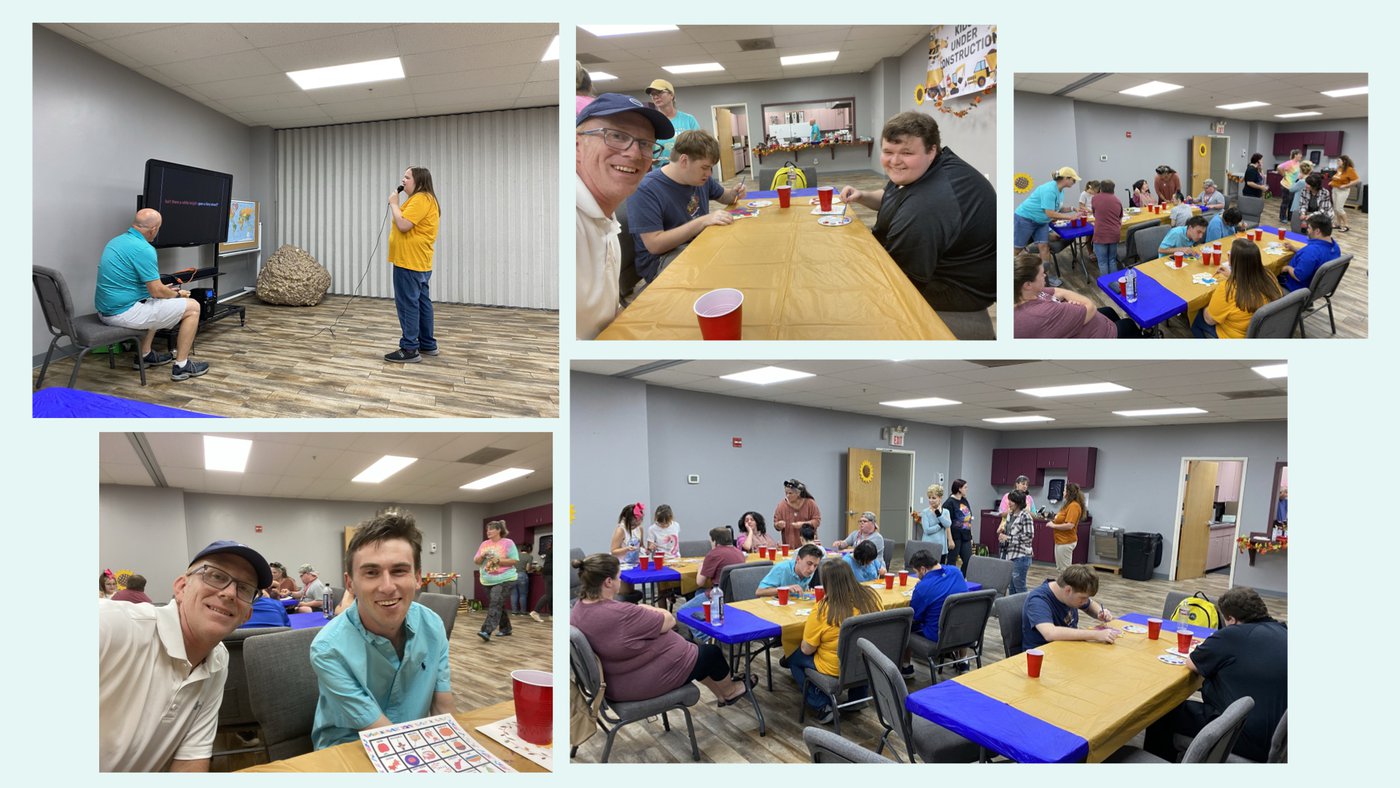 Participants in the C.A.R.E. program must be 18 years of age and over and fill out the following form to assist us in our planning: