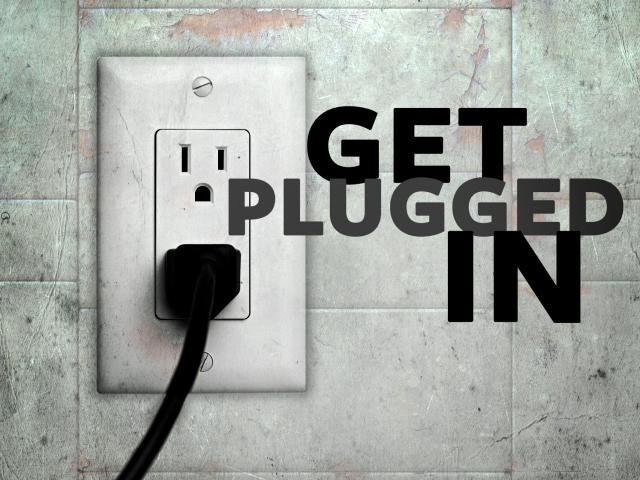 Seriously...it's awesome to see your face worshipping with us on a Sunday. Yet, as grateful as we are to see you...God has greater things for your life than simply filling a seat on a Sunday. You were designed and handcrafted by the Creator for a Kingdom purpose. God wants to use your life to impact the lives of others. He doesn't need you to be like anyone else...He just needs you to be you and to make yourself available. We'd like to assist you in finding a place to get involved. Your involvement will do at least four things:
(1) It will fulfill a practical purpose.
(2) It will impact the lives of others.
(3) It will put a smile on God's face...becoming worship to the Lord.
(4) It will bring you fulfillment, joy, and meaningfulness.
Click the button below to find a place to plug in and serve!
We serve a creative God. Because we do, we fully expect HIM to plant creative ideas into the hearts of HIS people. While not every single idea immediately gets implemented...we believe it's important to dream and stretch our faith in regards to things that expand HIS Kingdom. We also believe that more often than not...when God begins to stir someone's heart in regards to new ministry...HE fully intends to use THEM to see it come to pass...rather than passing the responsibility to someone else who hasn't personally been stirred. If God has placed something in your heart...HE will equip you and use you as you make yourself available!