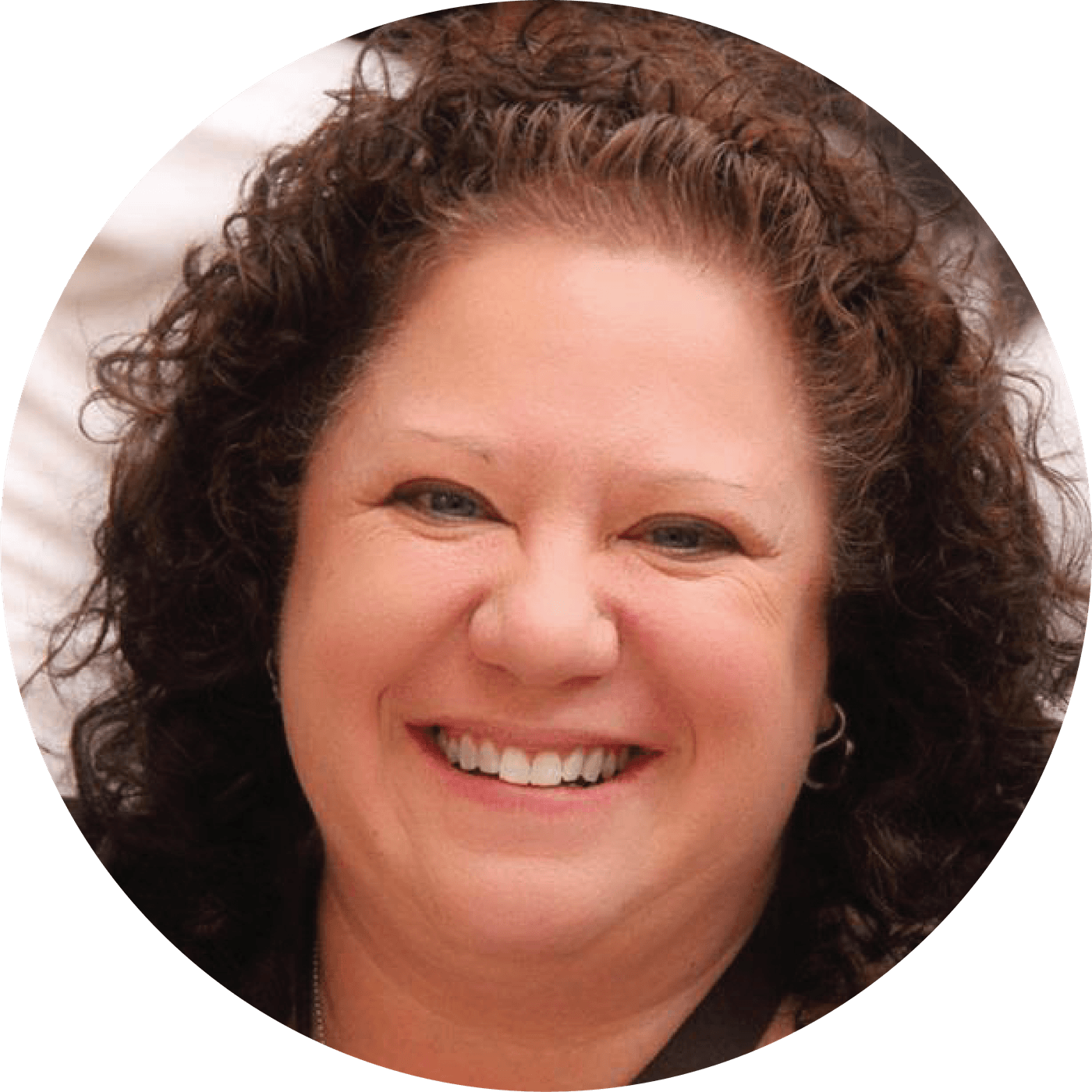 Becky Nelson - Chicago Chi Alpha
Becky Nelson is a Nationally Appointed Missionary with the Assemblies of God. She has served with Chi Alpha for over 20 years. She enjoys Seeing God work in lives of people to bring healing, both physically and emotionally, working with different cultures and providing opportunity for others to encounter the Love of God.
The city of Chicago is home to 2,695,598 souls spread across 237 square miles. It is home to 34 universities and Colleges with over 500,000 students!
Chicago XA is on 5 of the 34 universities in Chicago, Northwestern University, Loyola University, Columbia College, University of Illinois at Chicago and Saint Xavier University.
On each campus, disciple-makers are sought after, trained and released; prayer warriors are being raised up; and they meet together once a week for a Spirit-filled gathering of the saints to encourage and strengthen and be sent back out to their respective universities and neighborhoods.
To learn more about Becky and what God is doing through Chicago Chi Alpha, visit here page: https://beckynelsoncom.wordpress.com