Kids Ministry at Kaufman Assembly
At Kaufman Assembly our kids (infant through 5th grade) experience safe, age-appropriate environments where they learn about Jesus in a creative and relevant way.
Whether it be in our staffed nursery or in our elementary age "KIDS CHURCH" setting, your child is sure to have a wonderful and safe time learning how much JESUS loves them!
Here's what to expect when visiting Kaufman Assembly for the first time:
Upon your arrival our greeters will direct you to our Kids Ministry Hall. Once there, one of our trained workers will assist you in checking in.
Upon checking in for the first time, we will ask for the following personal information (NOTE: We value your privacy and will not share this information with anyone):
Parent/guardian name(s)
Child's name
Child's birthdate
Home address
Phone number
Any special instructions (allergies, special needs) for your children
Each week our children begin with their own time of worship which is followed by a time of learning that includes crafts and a practical and age relevant Bible lesson. Following the service, a parent must check their child out of the Kids Church Room. You may enter this room through the door labeled, "KIDS CHURCH" which is accessible from the Sanctuary.
DON'T MISS OUR WEIRD, WACKY, AND WONDERFUL SUNDAYS!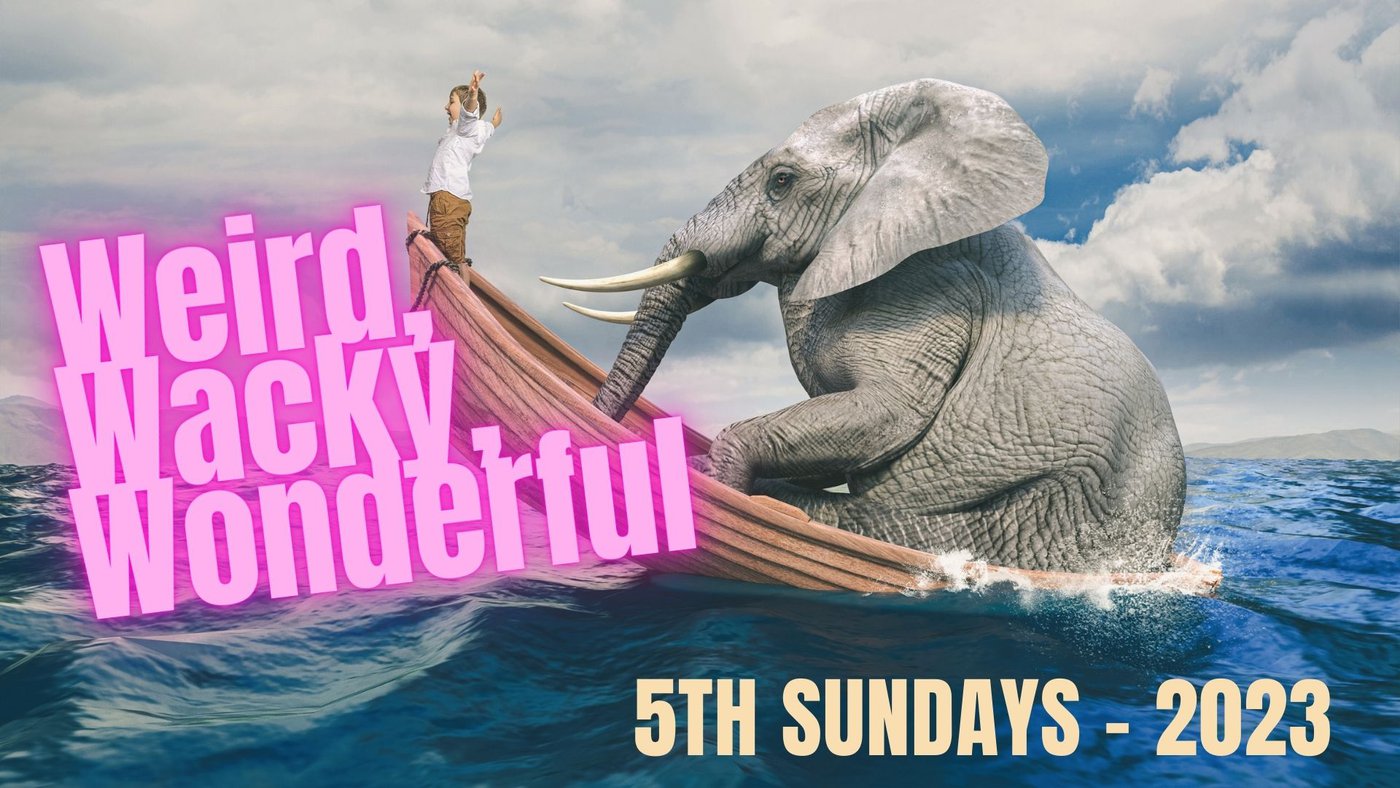 Got questions?
If you have further questions concerning our Kids Ministry experience or visiting Kaufman Assembly with children, simply fill out the form below and we will be happy to connect with you.