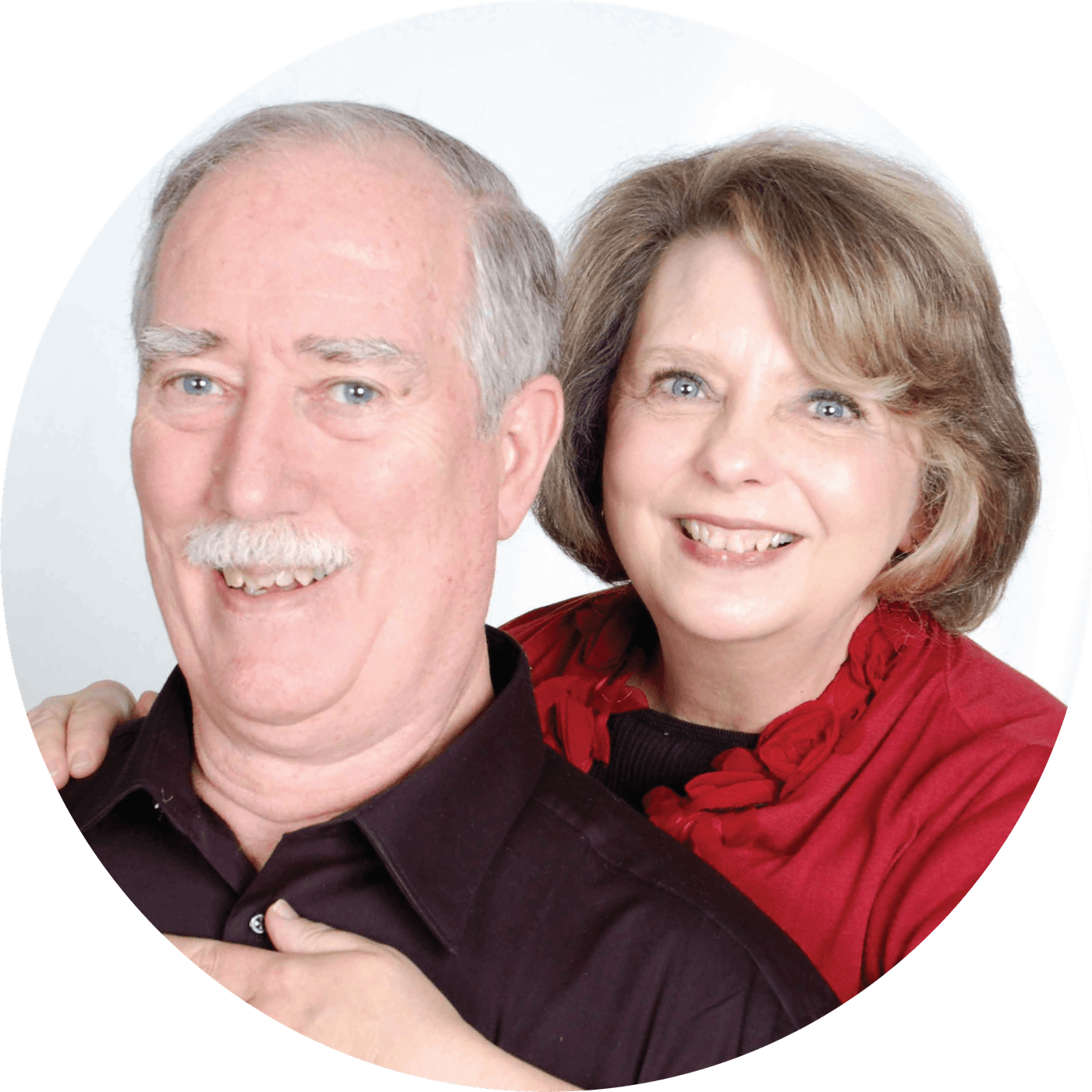 Don & Cyndie Jeter - Global University
Don & Cyndie Jeter have served with AGWM for 44 years and Home Missions for the 4 previous years. They helped found the A/G Bible School in Lisbon, Portugal, and ministered in Spain for over 20 years directing ICI/Global, church planting, mentoring pastors, mass evangelism, and serving as professor at the A/G seminary CSTAD,. Don served for 3 years as missions chair at Trinity Bible College. Then in 1993 the Jeters were called to minister in Cuba, helping establish a solid biblical/theological base at the time of exponential growth due to Pentecostal revival! The A/G in Cuba has grown from 89 churches to 10,000 places of worship today.
After 12 yrs. of training ministers with the Facultad de Teología throughout Latin America, Caribbean & Cuba, the Jeters were asked by AGWM to return to Spain to direct SETS (European Seminary of Advanced Theology) based in Madrid, ministering in Spain and heavy Spanish population areas throughout Europe. After their last term in Spain, the Jeters were asked to join the missionary team at Global University as a faculty member, with their primary focus being Cuba due to their experience & relationships in that nation as well as their teaching experience in higher education in Spanish & Portuguese. Cyndie serves as the Spanish Testing Coordinator at the GU international offices.
Just as important is their ministry to the rest of the Spanish & Portuguese worlds (688 million) where revival is blazing and training pastors with sound Bible & Pentecostal teaching is vital. Those trained in turn reach their own people with the Word and the power of the Spirit. "Reaching the Lost by Training the Found" is lived out in the farthest corners of the world, overcoming political, ideological, geographical and religious barriers.
The Jeters sincerely feel that God has strategically placed them in this ministry "for such a time as this" to use their talents and 44+ years of missionary experience in a broader and more effective way than they had ever dreamed. Over the span of their ministry there have been many changes, paradigm shifts, new buzz words and methodologies. But one thing they have proved – God is faithful. He never changes! Their passion is to see the church return to a fresh Pentecost with the life-transforming Gospel preached and confirmed with miracles, signs & wonders!
Find out more about the Jeters by visiting their website.