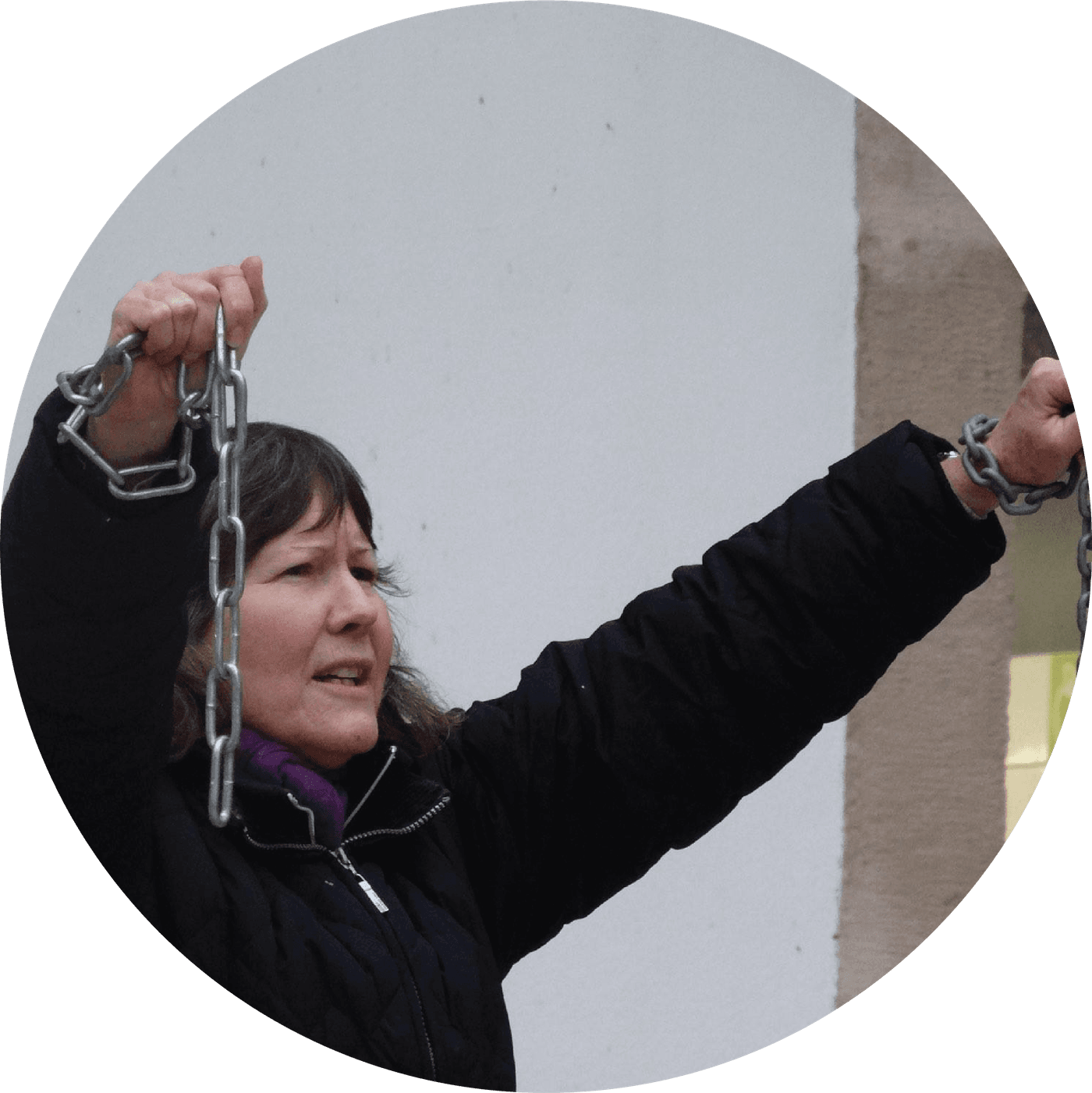 Sharon Reeves - Germany
Sharon graduated from Oklahoma Baptist University, and just after that she went to Austria to work as a nanny for a year and to learn German. God was already calling her to Germany, but she didn't realize. Sharon first ministered in Germany from 1989-94 as a Missions Abroad Placement Service volunteer.
During those years, she pastored a pioneer church in St. Wendel and became fluent in German. She became a fully appointed missionary in 1994, and has continued to serve as a pastor in a church plant in the city of Rostock, which is very atheistic area and has a strong radical neo-Nazi movement.
After this she started to work with "On the Red Box " ministry, which is an open air evangelistic ministry led by Assemblies of God missionaries, Jacob and Julie Bock, based in Madrid. She is currently establishing a Red Box evangelism team in Berlin, where she will be training people for evangelism, and started a Bible study group with unbelievers.
Sharon is the founding and lead Pastor at New Beginnings International Church, Berlin, at Alexanderplatz.
Visit New Beginnings International Church's Facebook page.